Editor-in-Chief of Business & Commercial Aviation Magazine, Bill Garvey, talks with Paul LaFata about putting together the Operations Planning Guide. Bill notes that "AirPower Software Group, is our key partner, in assembling this much anticipated presentation."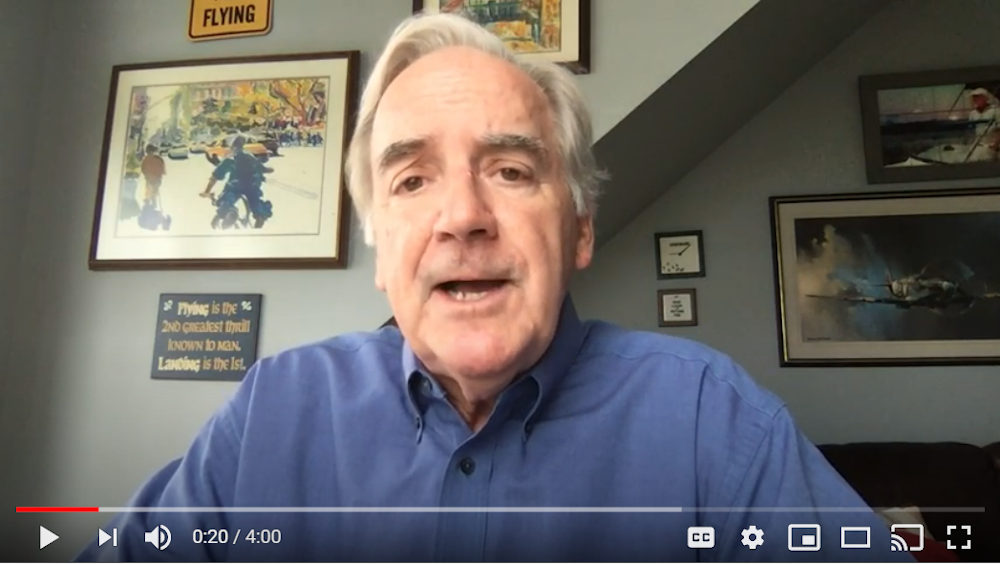 Paul explains "we prepare data and perspectives, to help buyers and owners get the latest facts to consider when making purchasing decisions."
"The Guide has provided current and prospective aircraft owners with objective and valuable information helping them understand ownership expenses," adds Paul.
See the full discussion in the video below.
AircraftBudgetAnalyzer, from AirPower Software, lets you use all the data and more from the Operations Planning Guide.
With AircraftBudgetAnalyzer you can run unlimited scenarios to fully model all your options. Quickly change the hours you fly, use our costs or your own costs and change the number of charter hours, to see how these affect your ultimate results.
Then view these results in dynamic and detailed reports which include comprehensive data and informative graphs.